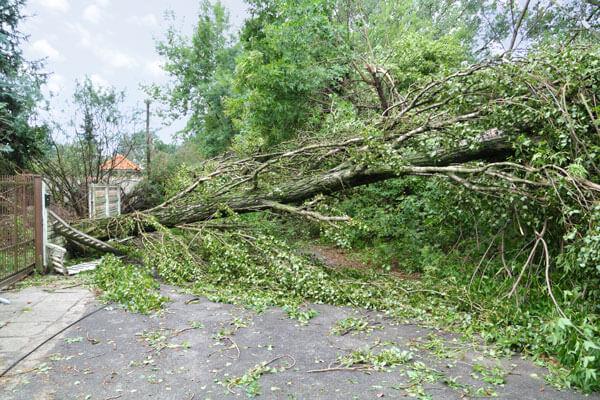 Wind Damage Restoration Services
Weather damage from natural disasters such as severe thunderstorms, tornados, hurricanes and winter storms can have a devastating effect on your home and property. The high speed wind gusts that come along with storms increase your chance for property destruction and home. The Elite Restoration and Construction Inc restoration team is trained and certified to the highest standards in the industry and is ready to respond immediately to keep you and your belongings safe. When bad weather disappears and you're left with wind damage, call Elite Restoration and Construction Inc to get your home and property back to its original state and get your life back on track.
For wind damage restoration, call Elite Restoration and Construction Inc at 631-567-0070 or 516-336-4310.
What Our Clients are Saying About Us
We are so pleased with the service provided by Elite. The people who came were extremely courteous, professional and efficient. Their experience and know how made the process easier than we could have imagined. They took great care to contain the problem and were very respectful of our property. We would be sure to recommend Elite to anyone who needed your services.