Soot Damage Restoration Services in New York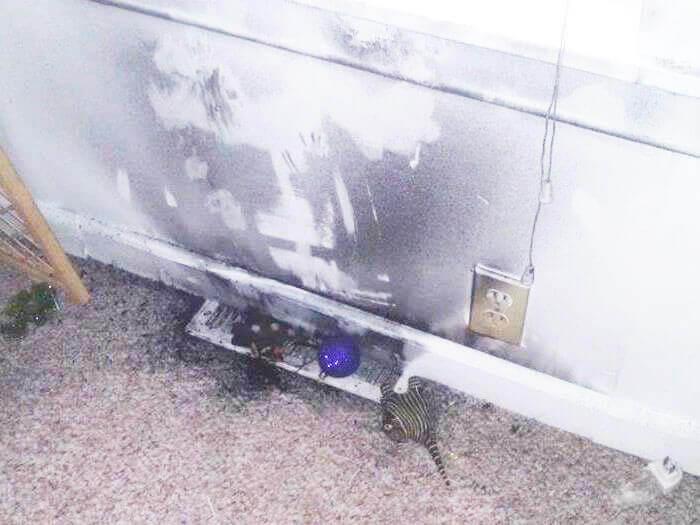 Soot damage is traditionally attributed to the aftermath of a house fire or the results of a furnace or boiler malfunction (also known as puff back). The oily and gaseous properties of soot make it one of the most difficult substances to clean up, especially if not addressed in a timely manner. In addition to coating surfaces with an oily and gaseous (carbon) residue, soot can permeate into just about every nook and cranny in your home, leaving behind a horrible smell that can't be removed by conventional cleaning methods.
Trust your local experts! Elite Restoration and Construction Inc is a locally owned and operated company servicing New York. We provide professional solutions for smoke and soot damage. Whether you're experiencing an unpredictable house fire or dealing with an unknown malfunction in your furnace or boiler, we're here to help. Awareness and quick action can make all the difference when it comes to minimizing soot and smoke damage.
For soot damage restoration in New York, call Elite Restoration and Construction Inc at 631-567-0070 or 516-336-4310.
Our Soot Damage Restoration Process
Removal of soot and oily residue
Cleaning agents on affected surfaces and contents
Deodorize
What Our Clients are Saying About Us
We are so pleased with the service provided by Elite. The people who came were extremely courteous, professional and efficient. Their experience and know how made the process easier than we could have imagined. They took great care to contain the problem and were very respectful of our property. We would be sure to recommend Elite to anyone who needed your services.