Smoke Damage Restoration Services in New York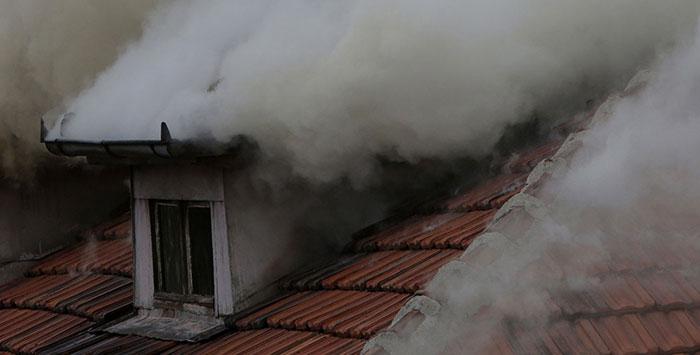 When the smoke clears out and the firefighters leave, it can seem like the worst is over and your New York home is safe from further damage, but without a professional emergency response team, acidic soot and smoke will continue to deteriorate your property.
At Elite Restoration and Construction Inc, our team of dedicated fire and smoke remediation experts are equipped to handle both residential and commercial losses and get your family or business back on their feet.
For smoke damage restoration in New York, call Elite Restoration and Construction Inc at 631-567-0070 or 516-336-4310.
Why Choose Us?
Smoke damage restoration work after fire or smoke damage should not be attempted without the help of a professional.
Commercial and residential buildings in New York that have been damaged by fire are often structurally unsound and may carry the risk of many unseen dangers like damaged electrical lines and contaminated dust particles.
When entering a previously burned building please be aware of potential health risks, including lung or eye damage and electric shock
Not following appropriate health and safety procedures or using the proper equipment, products and techniques, could be harmful to your health.
What Our Clients are Saying About Us
We are so pleased with the service provided by Elite. The people who came were extremely courteous, professional and efficient. Their experience and know how made the process easier than we could have imagined. They took great care to contain the problem and were very respectful of our property. We would be sure to recommend Elite to anyone who needed your services.