Full-Service Mold Removal Company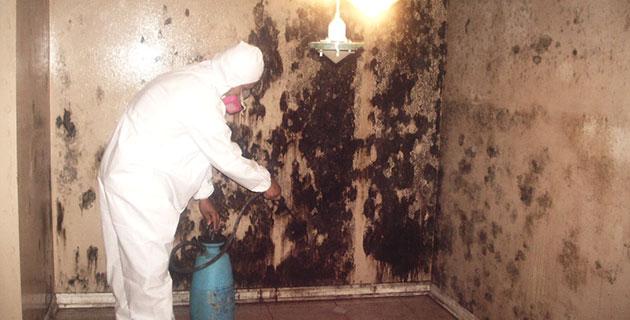 Mold and mildew are all around us here on Long Island, and are typically not a problem unless it starts growing inside a dwelling. It is usually caused by excess moisture and poor ventilation or a previous water remediation that was not done properly. If left untreated, the bacteria will start affecting indoor air quality and potentially pose various health hazards.
The best way to control mold growth is to identify the moisture source and control it. Elite Restoration and Construction Inc can ensure proper remediation of mold by following a general plan of action based on PMII and EPA guidelines and get you and your family are back in sanitary, living conditions in no time.
For a mold removal company, call Elite Restoration and Construction Inc at 631-567-0070 or 516-336-4310.
What Our Clients are Saying About Us
We are so pleased with the service provided by Elite. The people who came were extremely courteous, professional and efficient. Their experience and know how made the process easier than we could have imagined. They took great care to contain the problem and were very respectful of our property. We would be sure to recommend Elite to anyone who needed your services.