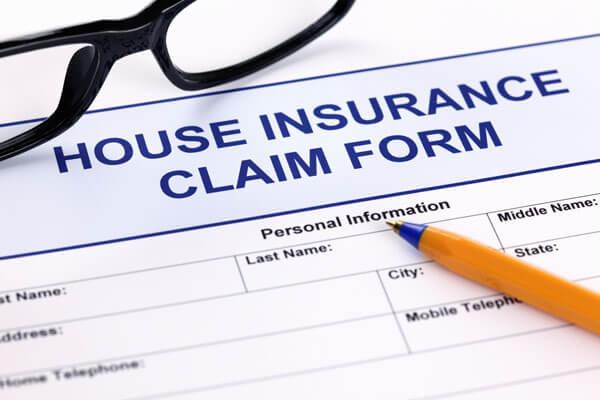 Insurance Claims Assistance
Elite Restoration provides every customer with assistance in the insurance claims process. We will work with you and your insurance company to help speed up the settlement of your claim.
In some cases you may pay out of pocket and have your insurance company reimburse you for your loss. In other instances, you may want to Elite Restoration bill them directly for the cost of their services. We are insurance approved, meaning we can both help you settle a claim and get reimbursed as well as bill them directly if you choose!
You want your home or business back to the condition it was in prior to the damage. At Elite Restoration and Construction Inc, we have the experience compassion and know how to do just that. Trust our team to meet your needs and you'll never be disappointed.
Elite Restoration will also cover up to $2500 deductible. For insurance claims, call Elite Restoration and Construction Inc at 631-567-0070 or 516-336-4310.